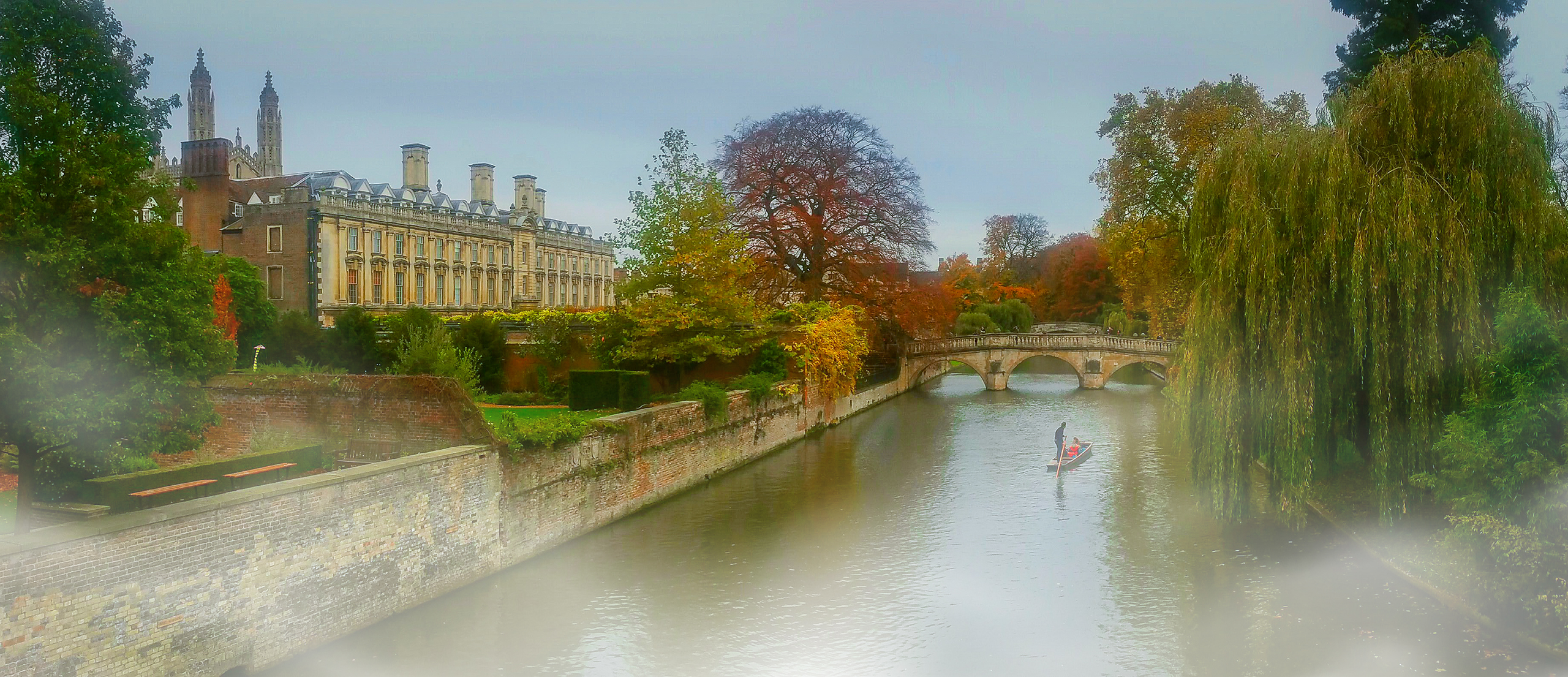 cambridge-morning
Getting patients moving earlier with confidence
Latest news: FDA gives a nod.
PolyArmour non-invasive External Fixator gets FDA clearance. A great milestone for Cambridge Orthopaedic Labs to see its flagship technology get regulatory clearance that will pave the way for the product launch in the US in Feb 2023.
Cambridge Orthopaedic Labs
Cambridge Orthopaedic Labs has successfully incubated some of the most advanced and innovative technologies in trauma surgery and taken them from lab based concepts through to real world clinical applications.
Find out more
Our Mission
To provide innovative solutions for identified market needs for orthopaedic clinicians and patients that minimize or eliminate the need for invasive surgery and enhance outcomes.
Find out more
Cutting-edge Technology
Cambridge Orthopaedics Labs has developed and patented a new concept in fracture management, the first innovation in this space in over 15 years, the PolyArmour (PA) non-invasive external fixation technology.
Find out more
Research
Cambridge Orthopaedic Labs has patented designs for non-invasive dynamic external fixation system.
Find out more
World-class management Team
Research, development, clinical, regulatory, M&A, analysis and sales expertise.
MEET THE TEAM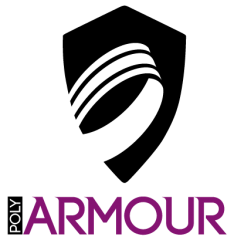 Inspirational Results
Patient reported satisfactory comfort, easy to maintain his lifestyle, light weight device and degree of movement early on in his treatment as the principal advantages for him. Patient reported outcome was 'excellent'.
VIEW CASE STUDY